You may want to grab a hot drink and clear a few minutes out of your schedule to read the following. It is lengthy but I think its length is appropriate for the story I wish to tell. It's a story about loss, hope and how sometimes, the natural becomes a part of the supernatural. I share this with the full permission and blessing of Ben and Zahra. My desire is to tell a story involving my friends and clients in order for all of us to properly grieve, be inspired by hope and provide them with the support needed. I also want to encourage other creatives to use their experiences and abilities to infuse life and hope into those around them instead of withering in insecurity and comparison. I do not want my photography or business to become the focus of this story but I am writing from my perspective and role in this story at this time.
Fall 2009. I stood at the bedside of a woman dying of cancer. She was a beautiful, life-giving woman and the mother of four equally beautiful young women. She had encouraged me and given me words of hope as I struggled with health issues. She was familiar with health issues having lost her husband to cancer four years prior amid other serious health needs in her family. Within a few minutes of my arrival at her bedside, Ms. Cythia took her last breath and her soul rejoiced in the presence of her Savior in glory.
Fall 2015. Fast forward six years and it was an unusually cold, windy October day when my close friend-turned-client and I had scheduled a photo session for her small family. It was the kind of morning that made us want to postpone the session, but we knew it was better to push ahead and go through with it since we were all ready for it and the sun was shining. We gathered and proceeded to rush around as quickly as possible to obtain that elusive perfect family Christmas card photo and capture the wiggly little one in all her cuteness. I was photographing three people that day, my friend, her husband and their eight month old daughter. There should have been four, five, even.
We had been planning to take a few baby announcement photos to announce the new life growing in my friend's womb. The day before the photo session, they discovered that the baby had stopped growing properly and in fact, had ceased to live a few weeks prior. So on that cold day my spirit was in hush and awe as I took a few photos to honor this baby, because I consider it a privilege to be entrusted with something so intimate.
I grieved with hope, knowing the baby would be greeted by his/her grandparents and a sibling in Heaven. You see, my friend is one of the four women who lost both parents to cancer. If I recall correctly, I was the person who alerted my friend, Zahra, of her mother's last breath as she was not in the room at the time. Now, because of my role as photographer, I became a part of remembering this baby's brief life. Three years before this baby passed away, Zahra had shared with me how she had unexpectedly miscarried another baby. In the span of 10 years, 4 immediate deaths had touched this family, thus I grieved.
Two and a half weeks following the photo session a D&C procedure was scheduled for Zahra. Although it is normally a standard procedure, my heart felt uneasy about it and I decided the best thing I could do was pray. When I received an update the evening after the D&C, my heart sank realizing my unease had been justified. Zahra had almost passed away in surgery. To quote her husband, Ben, a registered nurse:
"Just wanted to let you know that Zahra had her D&C today and it didn't go so well. Apparently the baby had attached itself directly to the c-section scar and somehow the bladder got involved as well. So they said she lost the equivalent of all her blood although they were transfusing at the same time [later they discovered she was actually given three times her body's equivalent in blood!]. The good news is that she is alive. The bad news is that they did an emergency surgery in order to stop the bleeding, including repair of the bladder. She'll be in the hospital for several days. Please pray for her."
Another update came from Ben two days later:
"We are feeling very grateful. Through the course of the morning six or so different doctors have stopped by on their rounds. All of them were involved with the surgery in some way and each of them mentioned that they thought they had lost Zahra on Wednesday during the surgery. Thankfully God wasn't ready for her to go yet. But it does bring tears to my eyes to realize how near she was to crossing that thin line from this life into the presence of Jesus. It may be strange to say, because I can't imagine what life would be like without her, but it almost makes me sad that she couldn't go. She thinks of heaven often with her parents there and two little ones. Having said that, I am so so thankful she is still here."
A "standard procedure" turned into a nearly five-hour long surgery involving an emergency hysterectomy. Loss piled upon loss.
Today, 8 days after the day God decided to remind us of the brevity and preciousness of life by sparing Zahra's, we joy in her presence! She continues to improve and is at home adjusting to the physical and emotional scars left.
Before the surgery took place, Zahra wrote me this regarding the photos I sent her from the photo session:
"I can't even look at the photos without wanting to just spend the next several minutes crying. They're amazing! You're amazing! Most importantly God is amazing! There's something so beautiful that you capture in your photos! I don't know what it is, but I'm so thankful for it. God is glorified in this album of photos; thank you for using your gifts to glorify Him as you bring into focus the wonderful works of His hands. I LoVe this album, it's priceless."
After the surgery, we of course treasured the photos even more. Now, let's be clear that I do not think they are anything special or extraordinary by any means. I am telling the story behind these photos because it's not something I could have orchestrated, it's the story God chose to write with our lives. It gives me goose bumps to think that perhaps, in a small way, God worked through my faithfulness to use what I had in my hands (a camera) to bless this family. Sometimes the natural becomes part of the supernatural.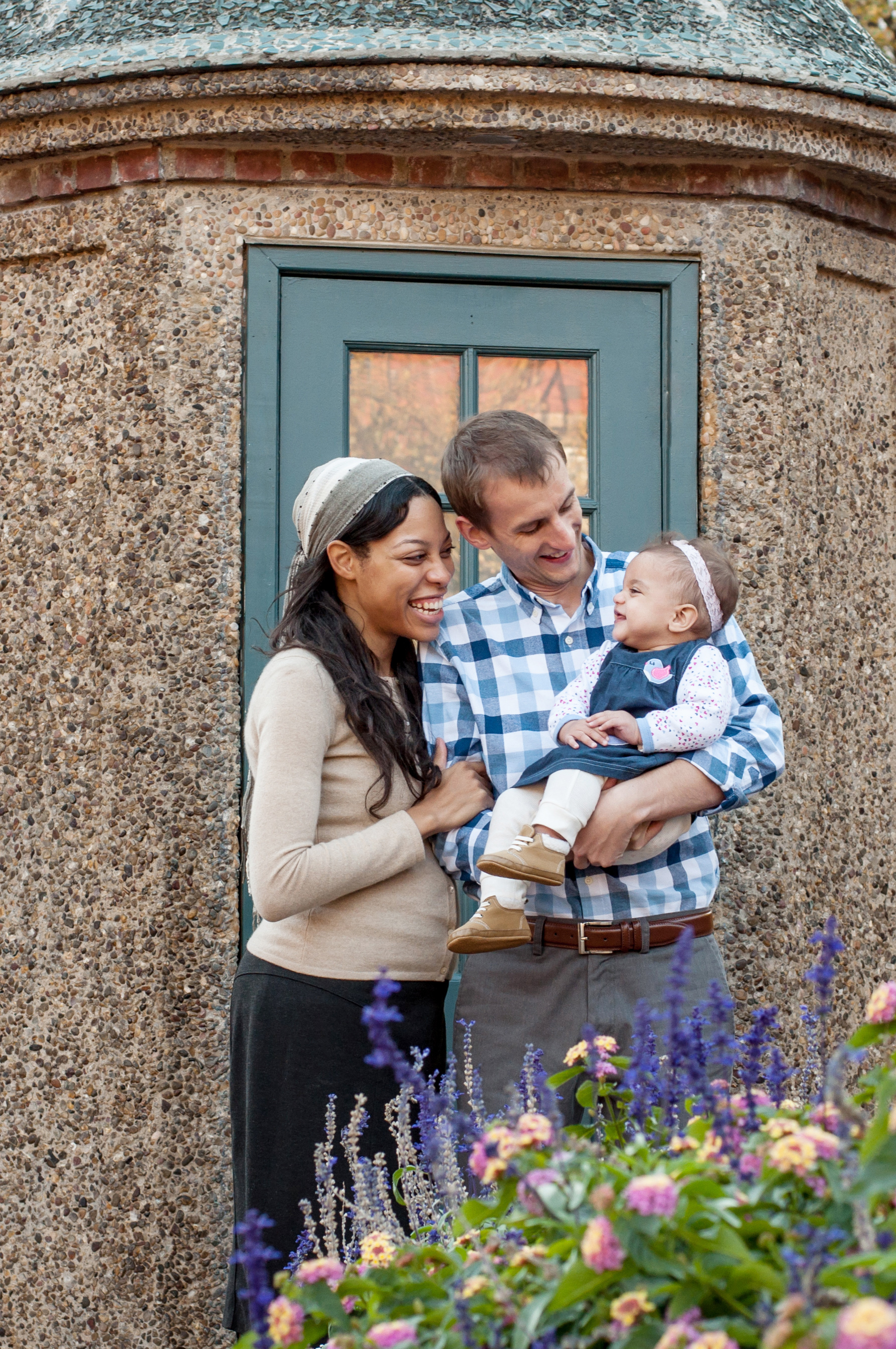 If I were to summarize Ben and Zahra and her family's perspective and attitude regarding the losses in their lives, it would be in the words of Horatio G. Spafford (a man who experienced the death of his own four daughters in a shipwreck and penned these words after hearing the news):
"When peace, like a river, attendeth my way,
When sorrows like sea billows roll;
Whatever my lot, Thou hast taught me to say,
It is well, it is well with my soul.
Though Satan should buffet, though trials should come,
Let this blest assurance control,
That Christ hath regarded my helpless estate,
And hath shed His own blood for my soul.
And Lord, haste the day when the faith shall be sight,
The clouds be rolled back as a scroll
The trump shall resound, and the Lord shall descend,
Even so, it is well with my soul."
If you want to help Ben and Zahra financially with the costs associated with the hospital stay and loss of work, please follow this link: https://www.gofundme.com/The-YoderThree